We are straight 4WARD
Because our values make a difference

At UNIQA 4WARD we provide a working environment where people do matter!
We are convinced that we work best when we work together. We promote diversity as well as collaborative thinking and learning from eachother. We enjoy the privilege of working in a meaningful and value-based environment built on trust.
OUR TEAM
Our team consists of highly trained professionals as well as motivated rookies in the fields of applied mathematics, insurance, risk, security management, reinsurance, HR & Brand. We are colorful and dedicated. As individuals we are diverse - as a team we are one!
OUR HOME
New ways of doing things are unthinkable without the right environment. Our new office located in the Sky Park Offices building offers exactly that. A space that enables creativity and collaboration in combination with a friendly atmosphere.
OUR REGIONAL
FOCUS
Our main objective as UNIQA 4WARD is to support all UNIQA entities in our core markets.

That is why the term "internationality" is not just a platitude, but our daily business. We work on interdisciplinary projects across borders and form multinational teams to overcome even the most complex challenges the field of insurance has to offer.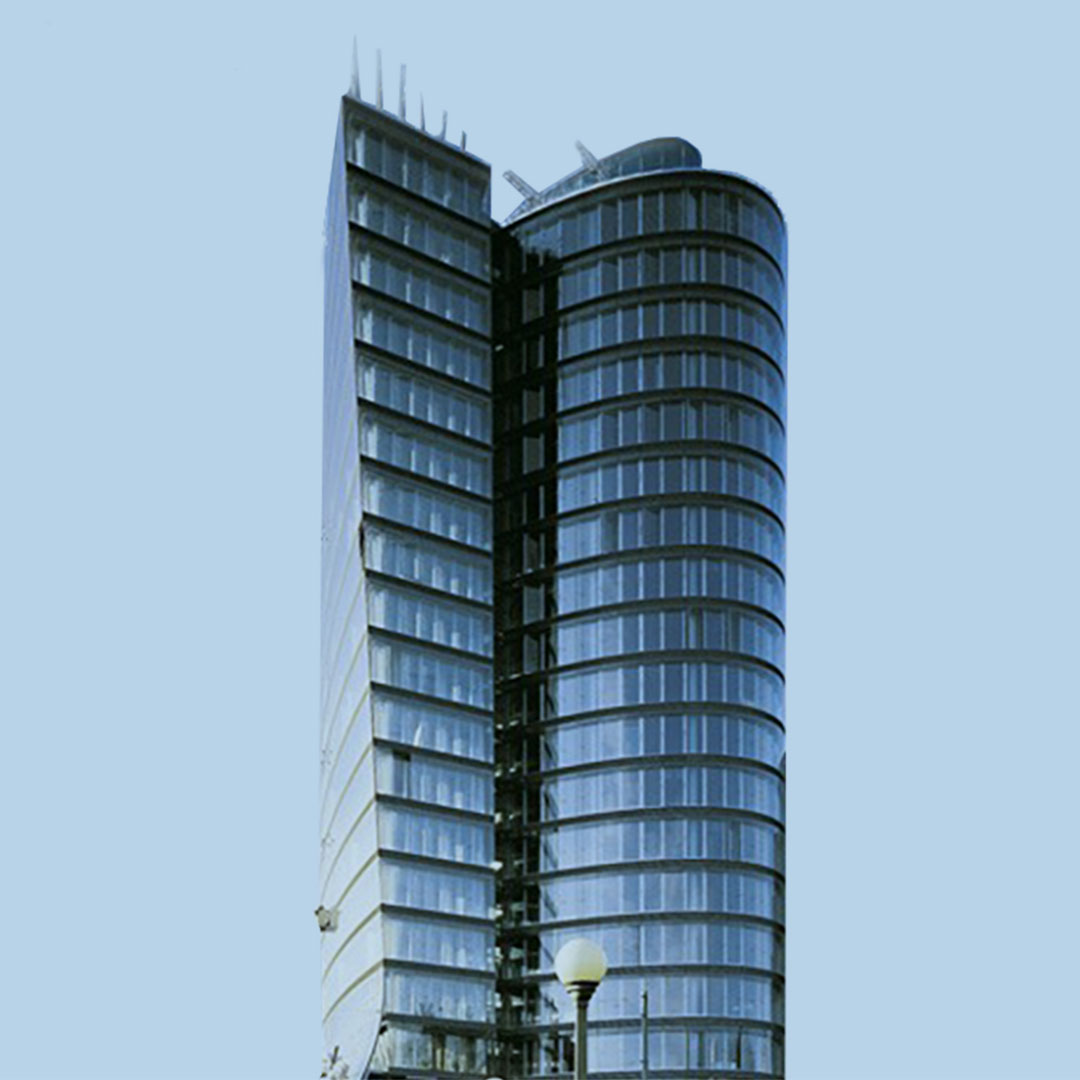 UNIQA GROUP
The UNIQA Group is one of the leading insurance groups in its core markets of Austria and Central and Eastern Europe (CEE).